Yeni and I have been lucky enough to get to know John Spence. John is an amazing business resource and fortunately (for us) lives in Gainesville. Even though his writings and talks are geared towards business success; his advice is perfect for life success.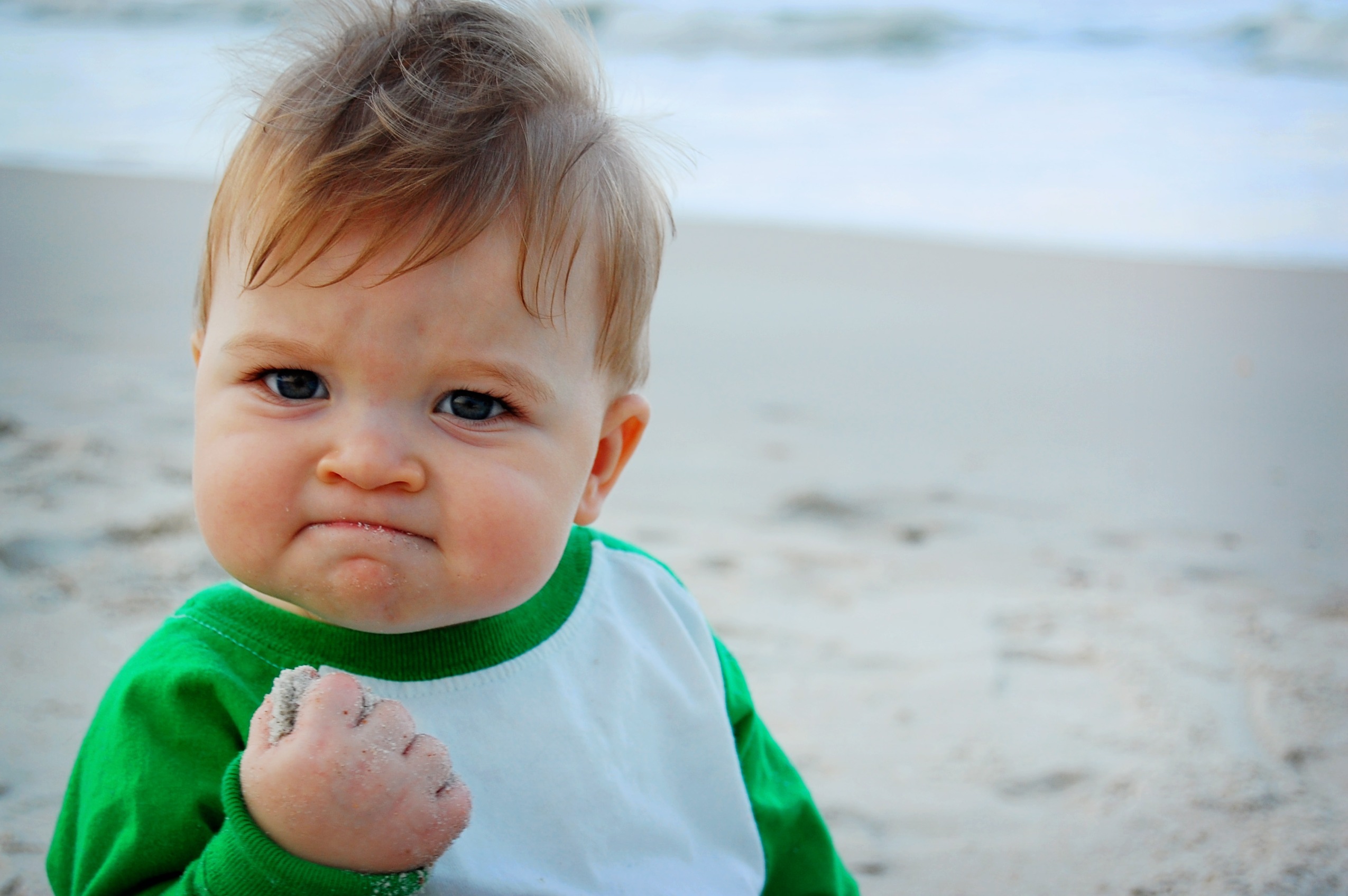 Success!
I tell you that, to tell you this…
Recently, John posted "The FIVE Keys to Business Success" on his Awesomely Simple page. In a nutshell:
Show up on time.
Do what you say you will do.
Finish what you start.
Say "Please" and "Thank You."
Give a little more than expected.
Brilliant, no?
John's a great writer and I highly encourage you to both check out his blog and pick up a copy of Awesomely Simple. It's on my Kindle. Always.