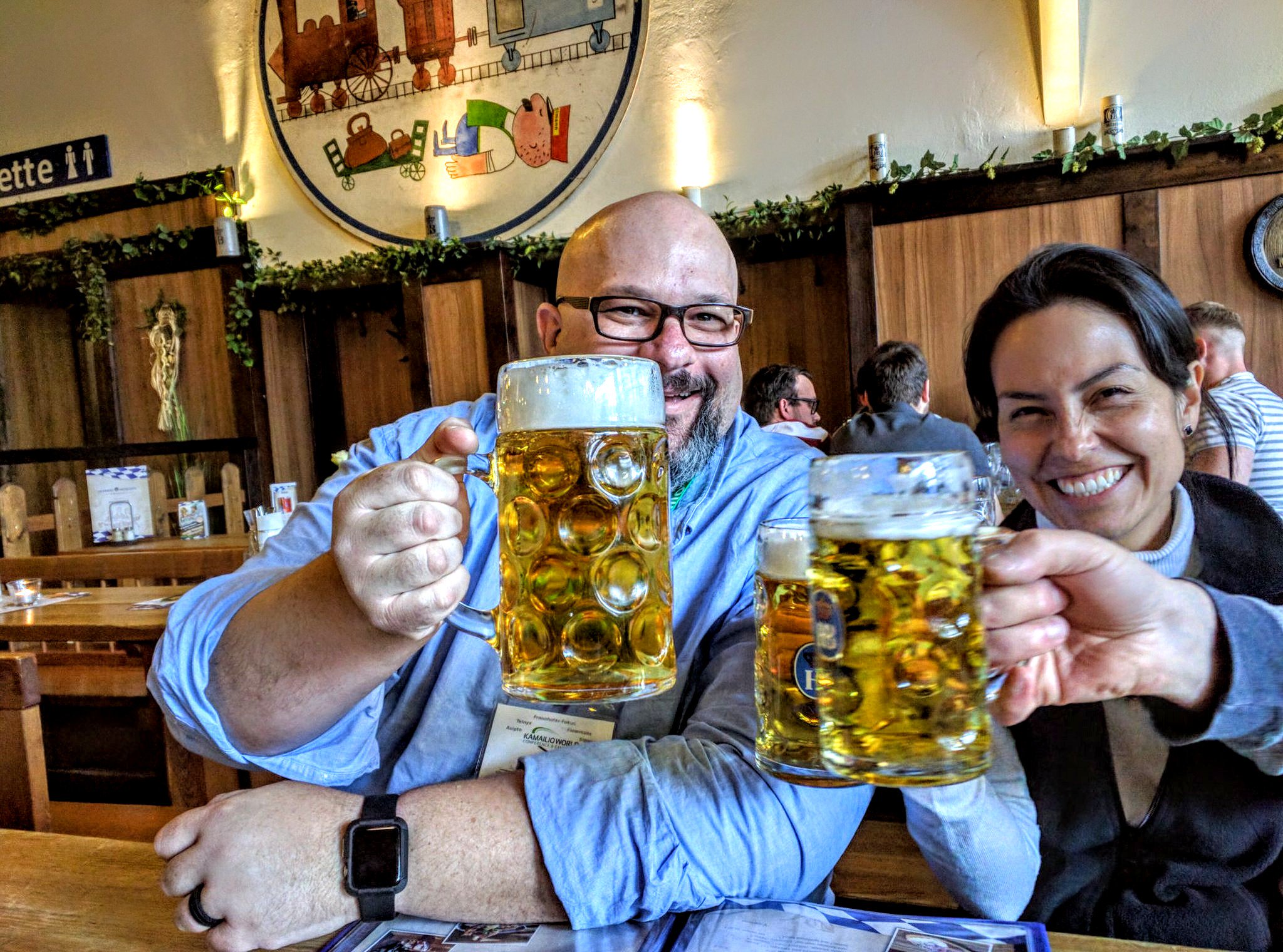 My name is Fred Posner and you've found my personal blog — well, you've found one of my blogs. But since this one is fredposner.com and I'm Fred Posner, you have to think that this is the Flagship blog.
And my friends, the above paragraph is an example rambling you can find here at Fred Posner dot com.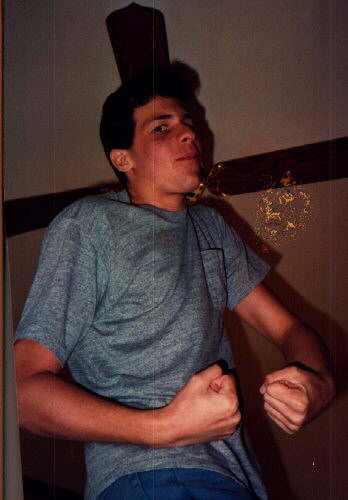 By day I'm a network / VoIP engineer with The Palner Group, a company I renamed for my dog after he passed away. I mostly work with VoIP systems — creating custom scripts, functionality, and well make a phone system work the way someone would like.
I used to love phones — love them. Through work, I met Broadsoft, Cisco, and old school VoIP systems. My love quickly shattered and I began to hate telephones. Yes, hate the very thing I once loved. It was a sad, sad time in my life, but I was introduced to an Open Source telephone system called Asterisk. My love was rekindled and I became whole again.
When I'm not working, I love riding motorcycles, eating, photography, and spending time with family (and yes this includes friends, because "Friends are the family you choose"). I have a 2005 Harley Davidson Police Road King. It's my 3rd bike and until moving in with my girlfriend wife, it's something I tried to ride many times a week. My girlfriend wife also loves riding, when we're not baking…
I'm a man who loves Thanksgiving, his dog, his family, and living life.
Thank you for sharing your time with me — and I'd love to hear from you.