Less bars in more places
So, the iphone rocks in that I can update this site and facebook while driving. But as a phone? Horrible.
I'm dropping calls left and right. So much so that I wish AT&T had a custom call failed sound.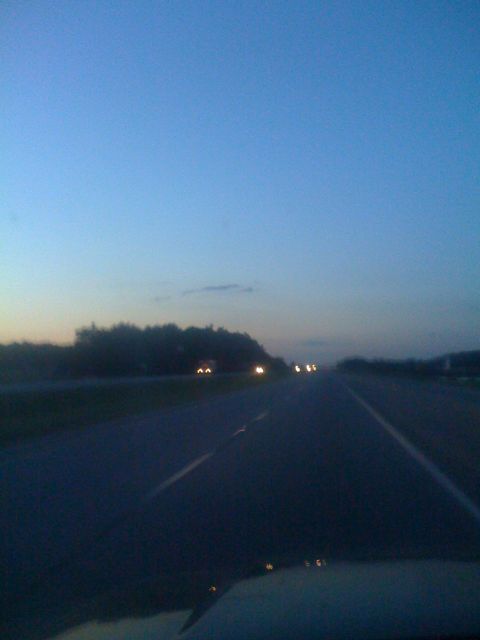 Welcome to Michigan (previous)
(next) 200 miles to go!