Living in Florida allows you to enjoy great beaches, beautiful weather, interesting news, and incredible discounts to Disney World. The discounts make sense— we residents become "ambassadors" to the park and generally buy food, drink, and gifts during our visits.
Yeni and I purchase an annual pass each year. We meet family at the parks, hang out with friends, and enjoy days and events for just the two of us. Before Yeni and I visited the parks together, I'd go with my godkids, cousins, family, and friends.
Because of these trips, I have some great photos through the years.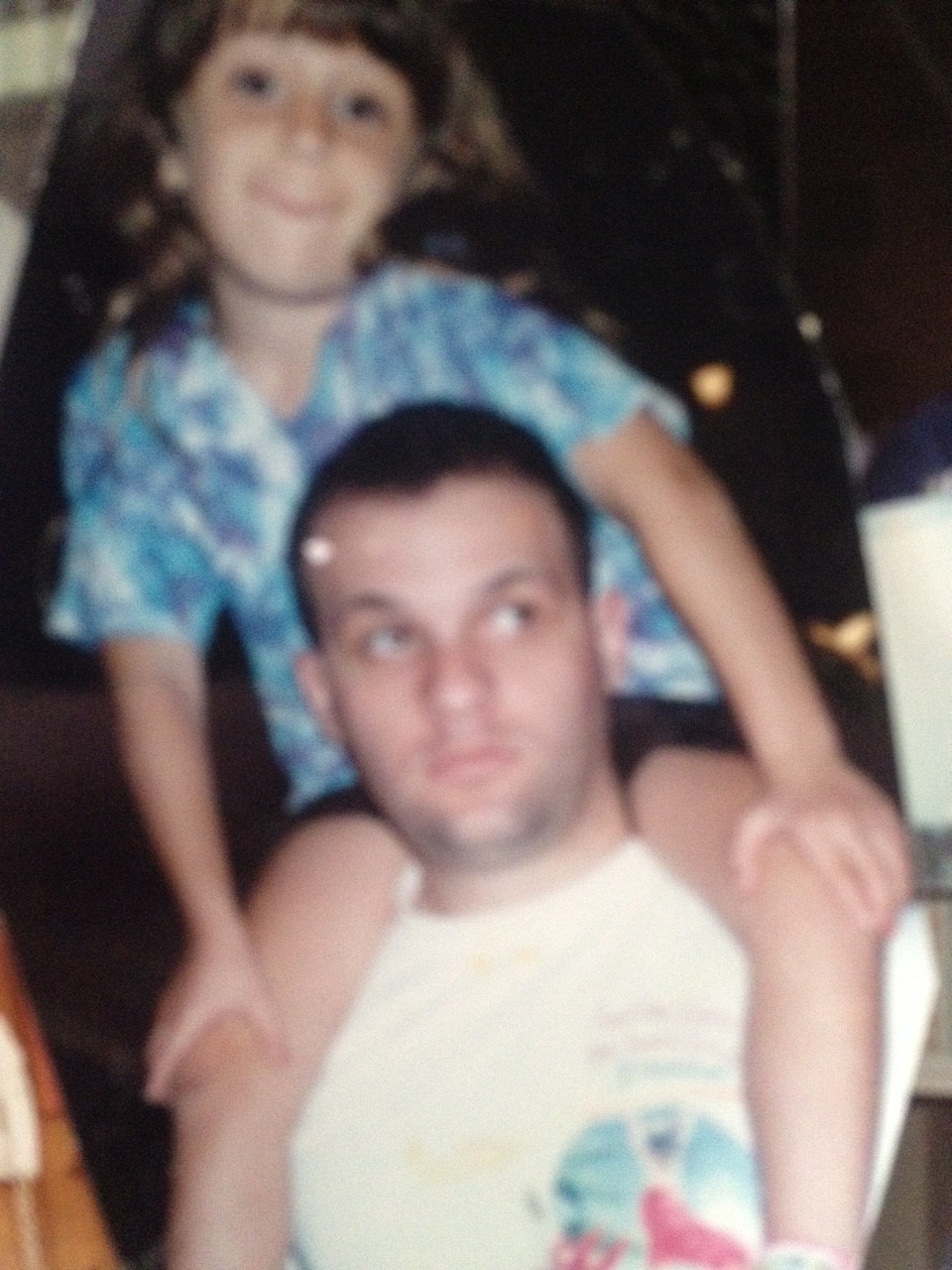 And I get the opportunity to recreate the photos…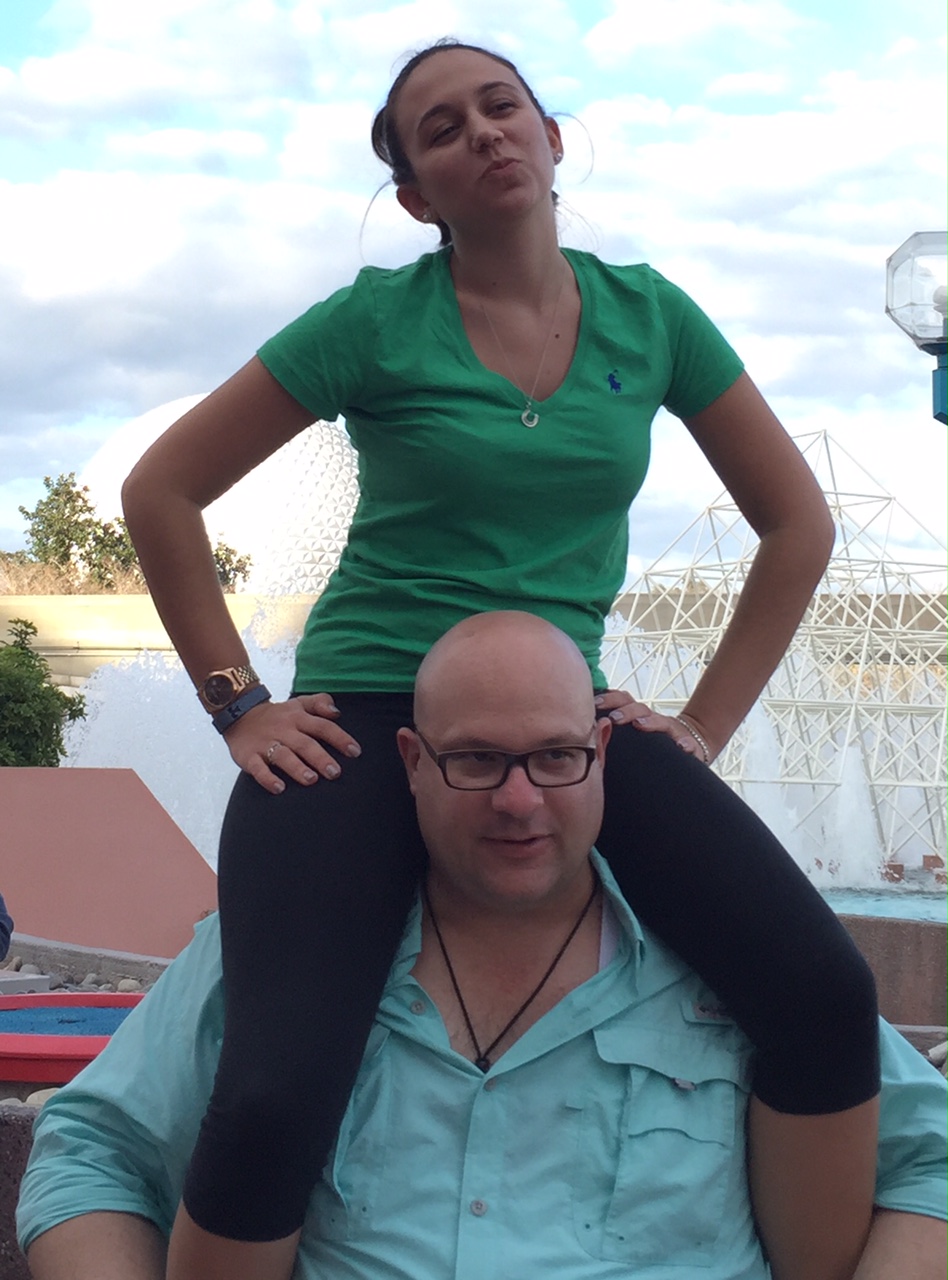 Yeni and I took this photo 8 years ago in Epcot: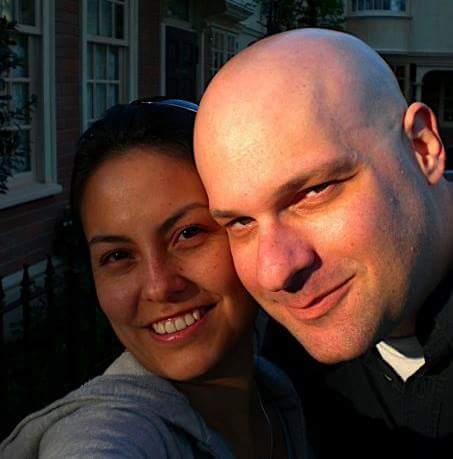 And here we are 8 years later (same date, same place):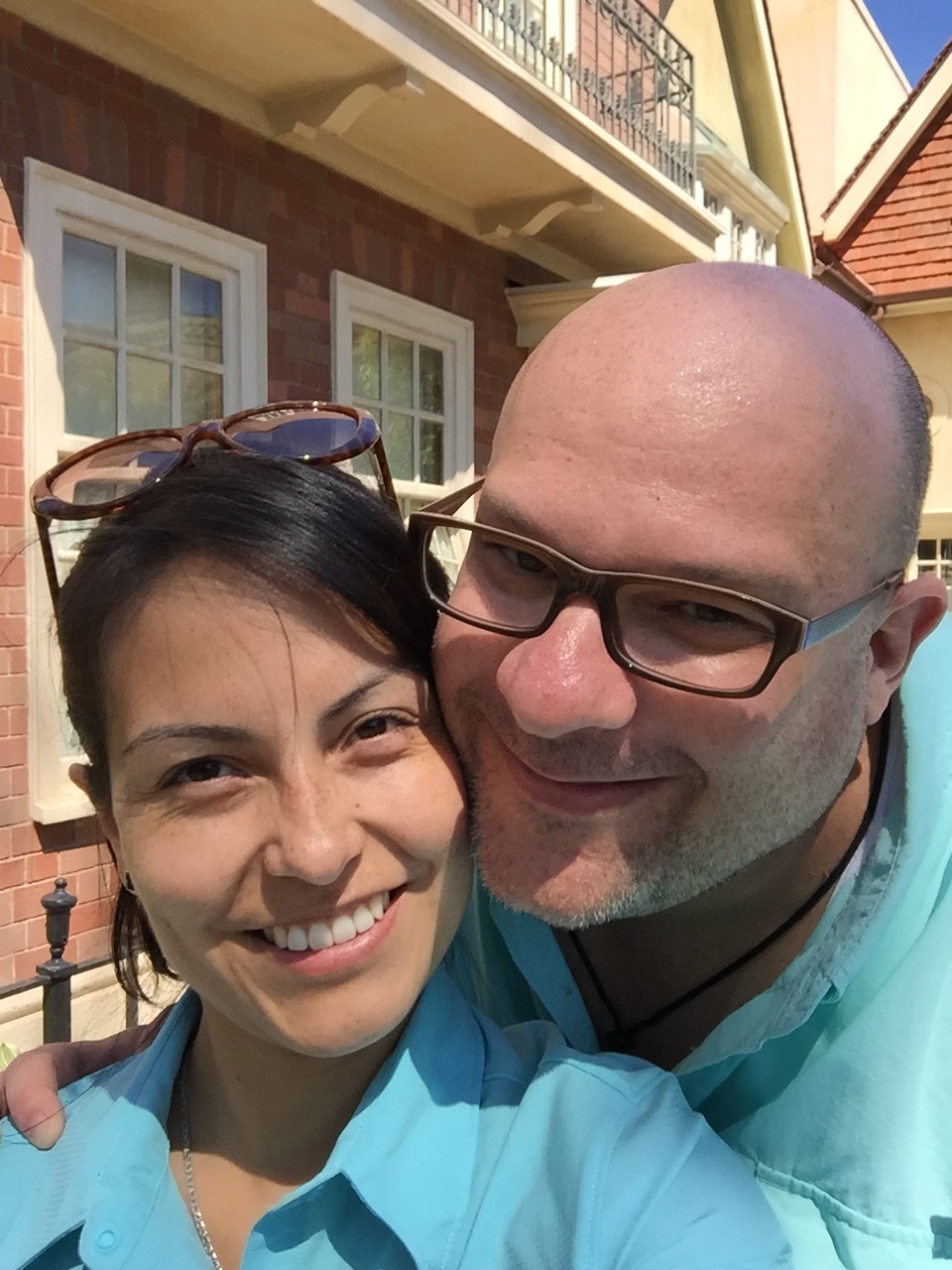 By the way, Yeni's selfie skills in 2008 were uncontested. That photo is with an old school camera, no screen… pure skill.
The kids have gotten older…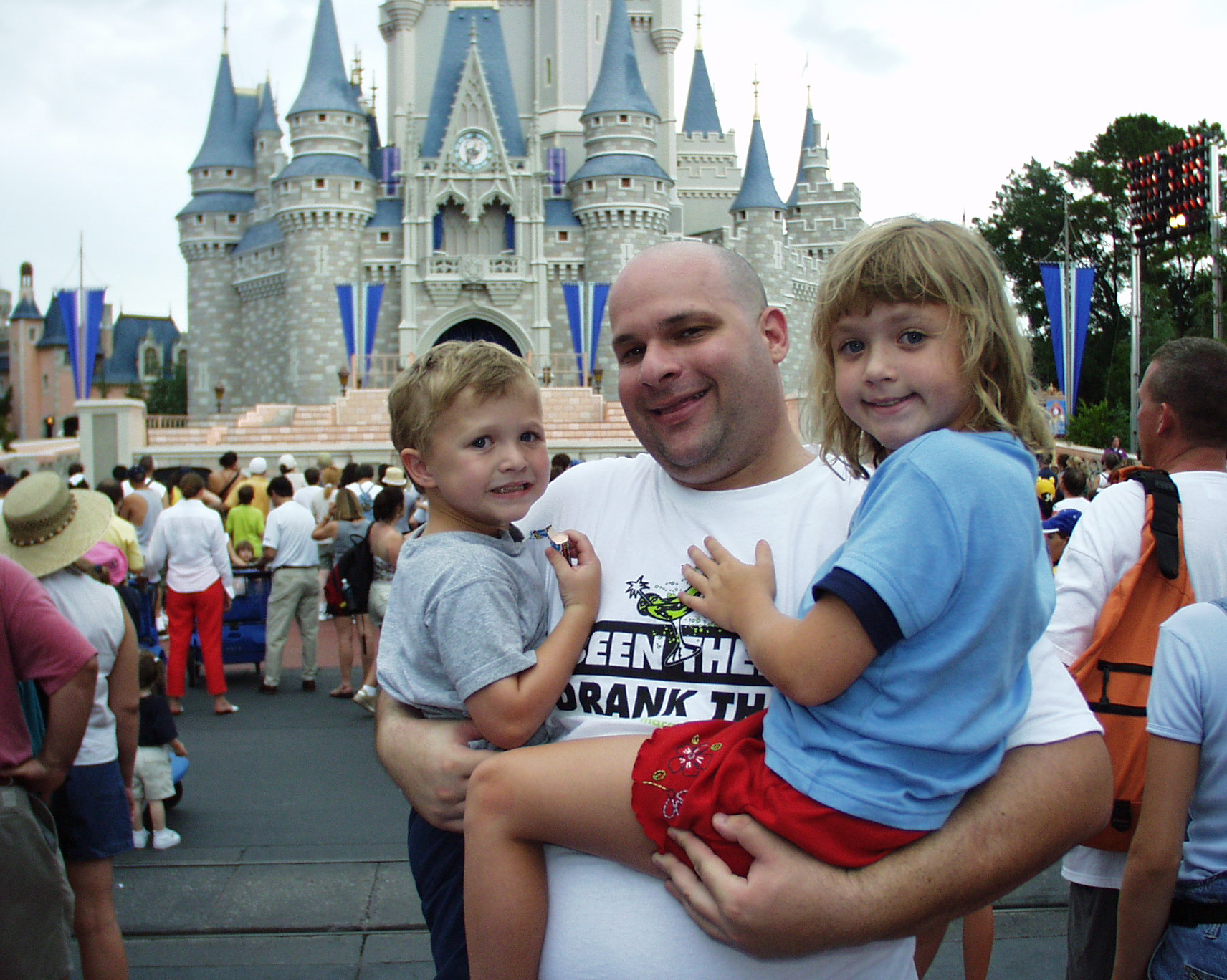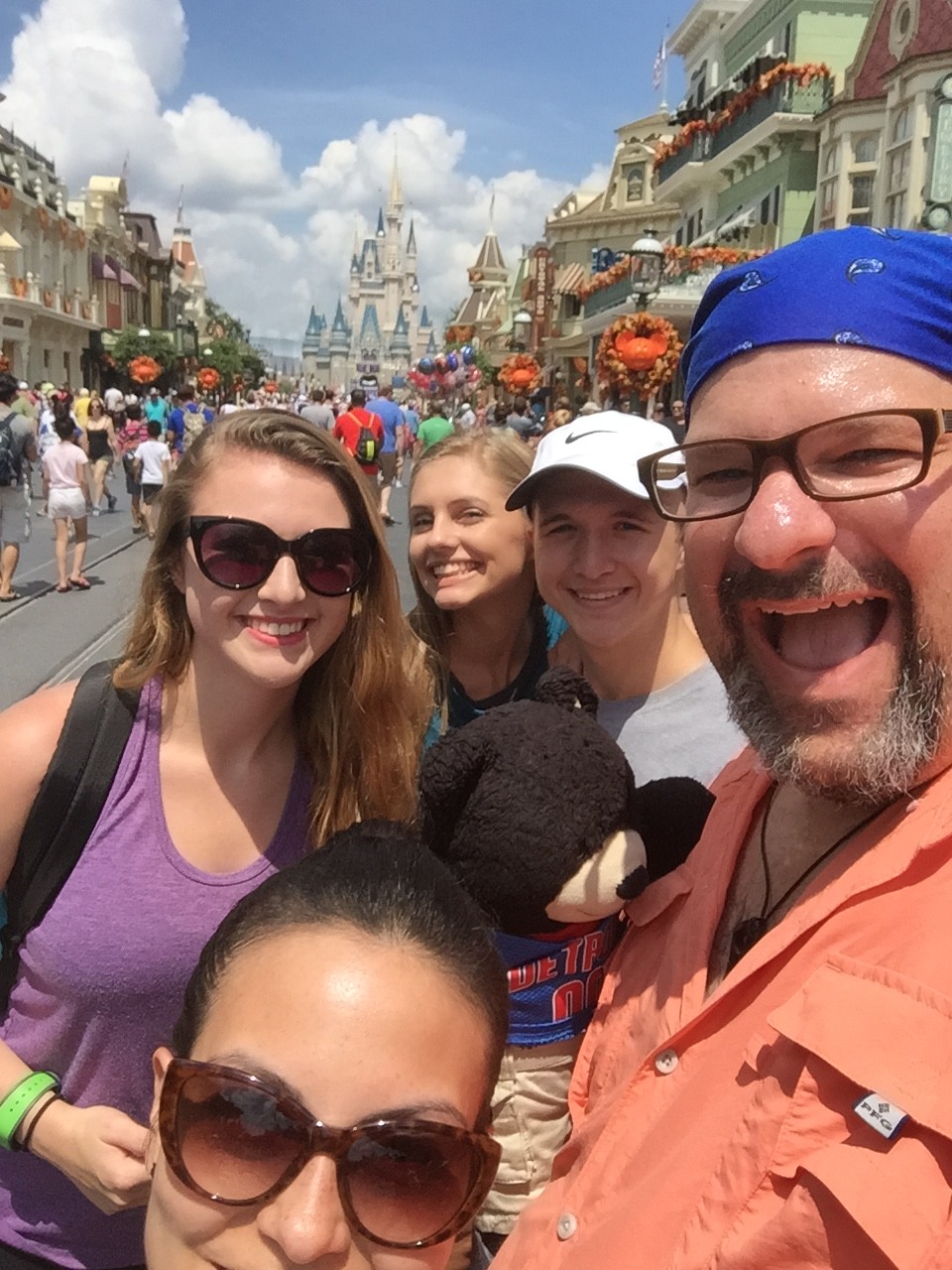 We've seen the parks change in the last 30+ years— some good, some not so much. I've made some incredible memories at Disney World… from my first vacation with Yeni to the day I asked her to marry me, the park has also witnessed the start of my life with my wonderful wife.
Yeni and I get concerned sometimes with the changes we see in "Disney service" and the way the company has (allegedly) treated workers.
Then again, Disney remains a great place to enjoy family.