From February 11th through 15th, 2020, Open Source World (or open source summit?) will be colocated at ITEXPO 2020 in beautiful Fort Lauderdale, Florida.
This year, I will be speaking the gospel of Kamailio with a presentation entitled, "Using Kamailio to Secure Your Communications" (currently scheduled for February 13th at 3pm).
What previously had been Asterisk World has been replaced with Open Source World… and has attracted an incredible array of speakers from the open source RTC community; including Dan Jenkins, Lorenzo Mangani, Anthony Minessale, Nir Simionovich, Jared Smith, James Body, David Duffett, Allison Smith, Eric Klein, and more! (see full speaker list)
A great group of people in a great location for sure. And, yes… there will be Kamailio cookies.
I look forward to meeting you in Fort Lauderdale and talking about Kamailio, open source RTC, and more.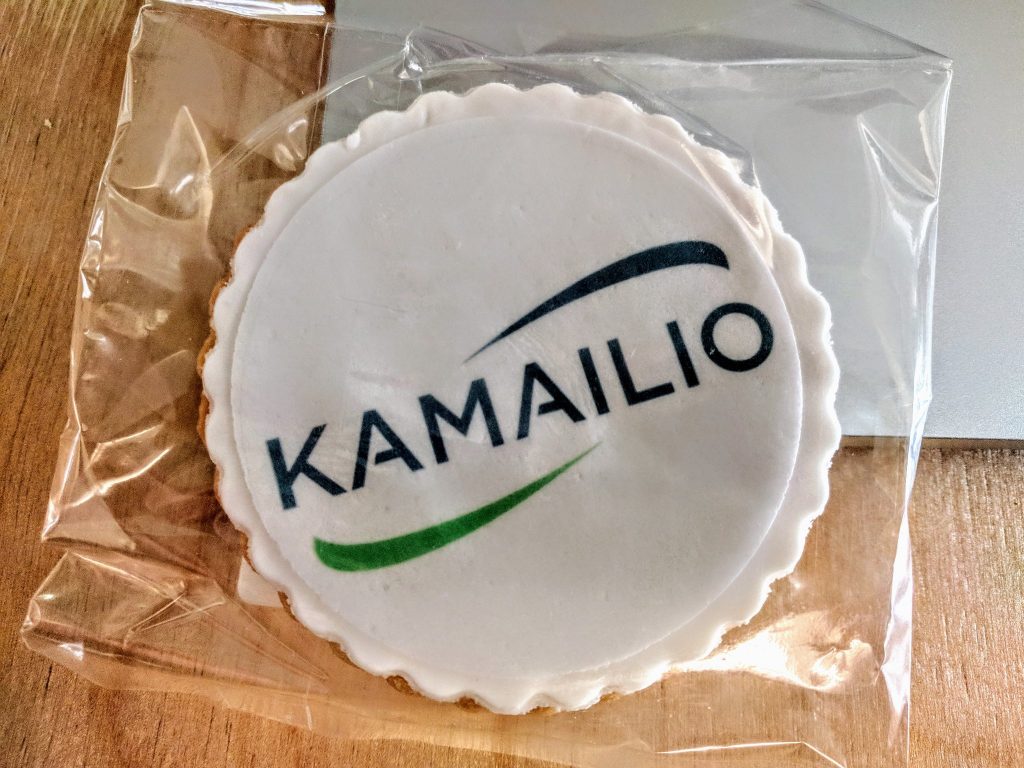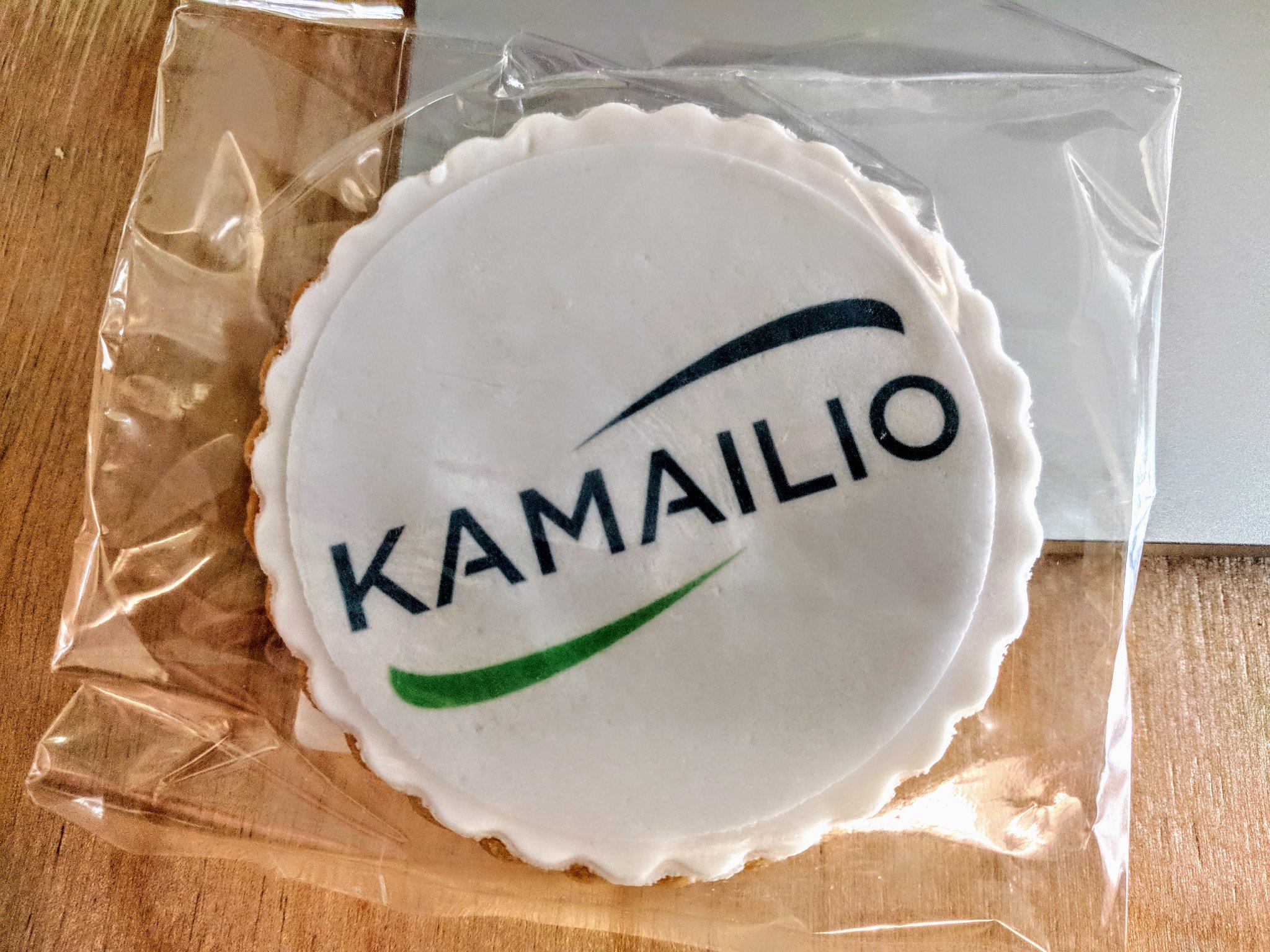 Have Cookie, Will Travel