Yeni and I love going to DisneyWorld — our one big spend each year is annual passes. We go as often as we can… not as often as we'd like… but we get there 20+ times a year.
We each have our favorite places.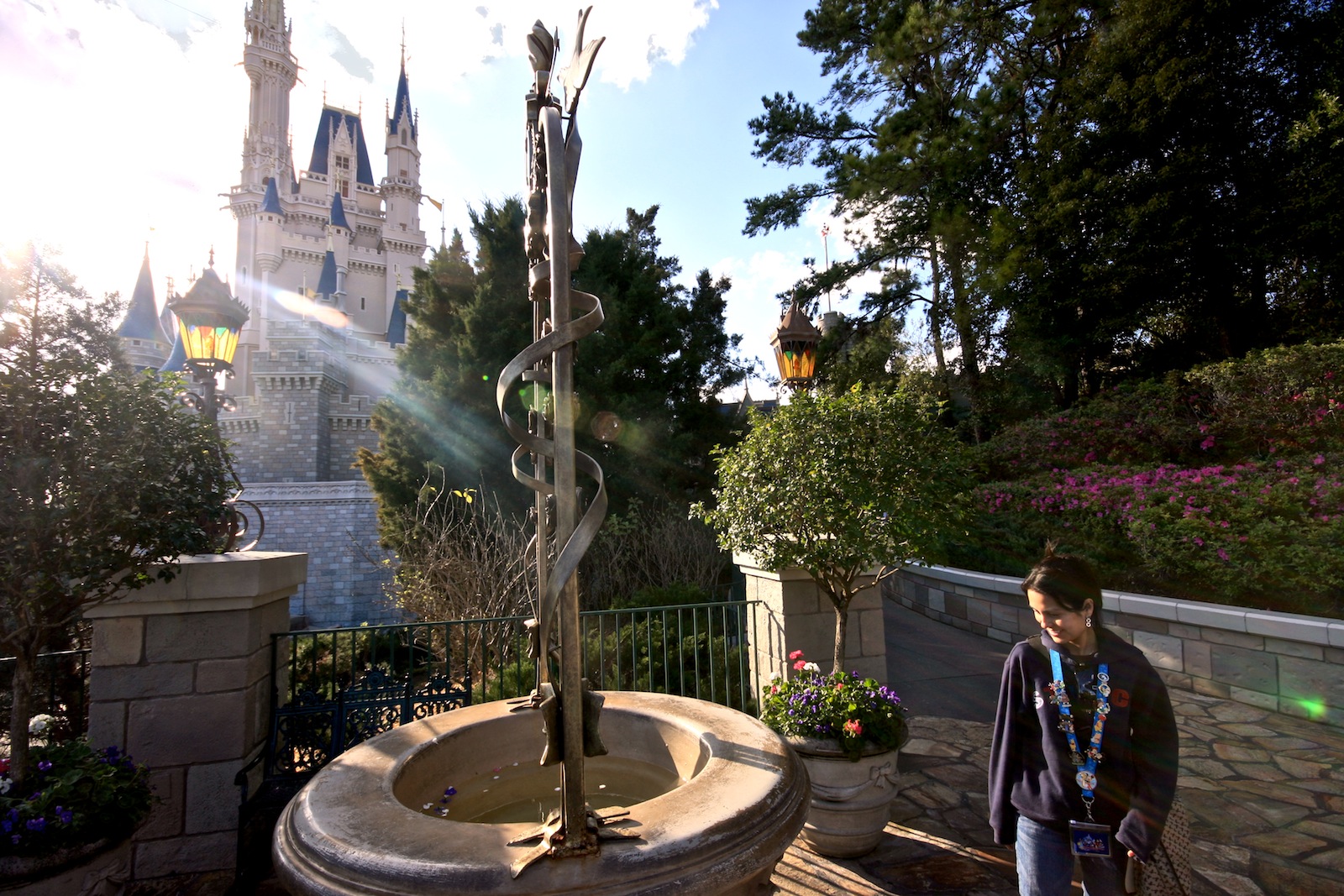 Yeni loves the Magic Kingdom… I love Epcot. The castle is her house… I can sit on the People Mover for hours. We both love Main Street, England, the Land, and Chefs de France.
Main Street (or officially Main Street, U.S.A. since we're talking DisneyWorld) was meant to showcase the typical turn of the century (1900 not 2000) American Main Street.
For those of us who remember the carefree time it recreates, Main Street will bring back happy memories. For younger visitors, it is an adventure in turning back the calendar to the days of grandfather's youth.Walt Disney
Recently, the good ol' Main Street Bakery was replaced by a Starbucks.
Many people were excited about the change. Lines to get a cup of coffee went out the door. Literally. You could see the Starbucks mermaid more than Ariel.
Yeni and I did not welcome the change.
I found it ironic that an attraction showcasing the carefree time of yesteryear saw a big, national chain replace a local shop.
Of course, I'm one of the few who actually wonder why Starbucks is so popular. A good cup of coffee, at a better price, can be found at your local coffee shop.
Now… finding a local coffee shop still in business? That's the difficult part.