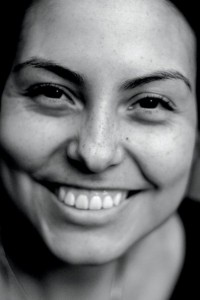 The 2008 Mother of May Weekend has come and gone — with only pictures and memories remaining.
I've posted the pictures on my picasa page, located here:
I think some of the photos of Grandma, Yeni, Mom, and my sister are the best. I love the one of my sister at the computer and of some of the ones of Yeni really came out nice in black and white.
Day 3 of eating "right" and I think the fiber is starting to get to me… but that's a story for another day.