Went to WDW yesterday with the Mrs… we're annual pass holders which allows us to go when convenient. Normally, we'll pass on the heavy season (to avoid the crowds), but we also take an opportunity when it presents itself.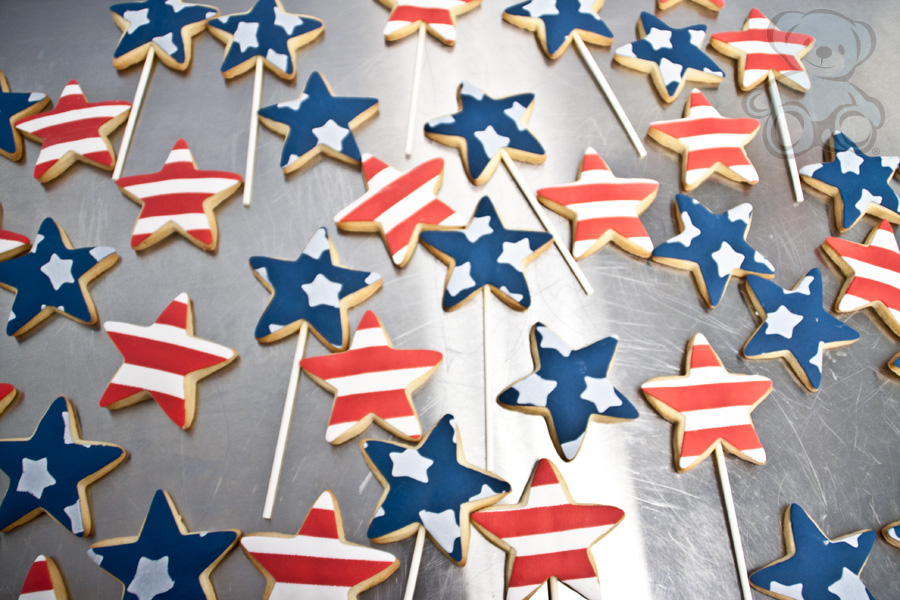 Long story longer…
We went to Epcot, where along with dining at one of
our favorite restaurants, we also walked through the world showcase.
We've walked it many times before… and oddly every time, you can find something new. This time it was the American Experience. The movie itself… a little slow. Well done, great animatronics… but slow.
The real show was before the show. Singers, dressed in appropriately American apparel, sang to a gathering of 30 of us or so. They performed as if each one of us had paid hundreds for a exclusive ticket to their performance.
The power of their voice, the energy, the professionalism… it was a great moment.
Sharing that moment with my wife in my arms? Magic moments happen when you seize the opportunity.